SKIATHOS RENT A CAR
Rent a Car Today and Explore Skiathos Island Your Way
Welcome to Skiathos Car Rentals, your go-to source for affordable car rentals on the beautiful island of Skiathos. Whether you're looking for a compact and fuel-efficient car for navigating the narrow island roads, or a spacious van to transport your entire group, we've got you covered.
Contact us today to learn more about our rental options!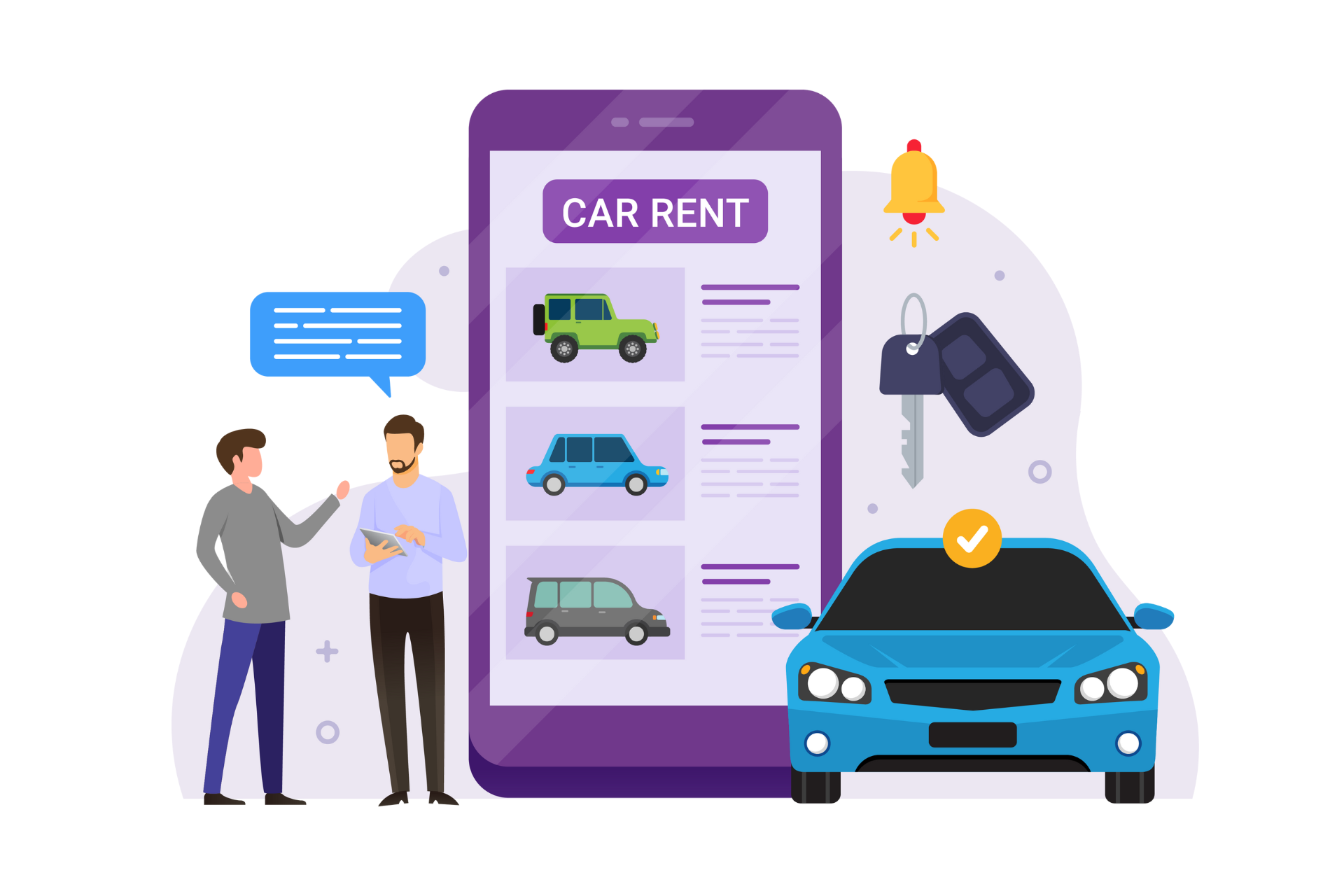 At Skiathos Car Rentals, we offer a wide range of reliable and high-quality cars to suit every need and budget. From the sporty and nimble Fiat Grande Punto to the practical and spacious Opel Vivaro, we have the perfect car to help you explore Skiathos in comfort and style.
Our fleet also includes the versatile Fiat Doblo, the affordable and compact Suzuki Celerio, and the reliable and efficient DR 2. Browse our selection of cars today and reserve the perfect one for your Skiathos adventure!
Our car rental rates are among the most competitive in Skiathos, with options to fit every budget. Our rates start as low as €20 per day for our compact Suzuki Celerio, and we offer special discounts for longer rental periods.
We also offer affordable rates for our larger vehicles, such as the Opel Vivaro and Fiat Doblo, making them an ideal choice for families or groups traveling together. Contact us today to learn more about our rental rates and book your next Skiathos adventure!